---
Accesorios y Repuestos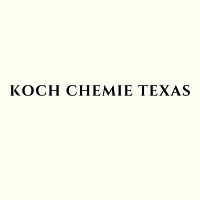 Vehículos / Accesorios y Repuestos

·

Houston
KochChemieTexas is the top rated auto detailing company in USA. We provides a variety of car cleaning products, such interior cleaning, car interior protectant, car rubbing compound, car polishing compound, automotive polishing compound & more. Visit ... Vehículos / Accesorios y Repuestos

·

Amarillo
Buy Auto parts & accessories online in the USA at an affordable price from scautosports. Scautosports is one of the best e-commerce webiste through which you can buy official licensed auto parts & accessories. ...