---
Accesorios y Repuestos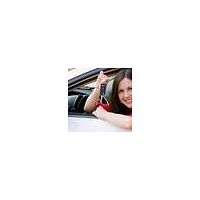 Vehículos / Accesorios y Repuestos

·

Tampa
Any car key made is a famous company in Florida. Fast, Reliable 24/7 Locksmith Services in Tampa. Our locksmiths are professional and trained that are provided the whole services with the security of your home, vehicle, and valuables. We are very reputabl...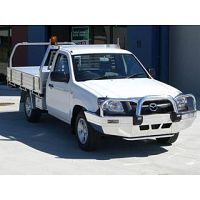 Vehículos / Accesorios y Repuestos

·

Miramar
Autokit, your local Opposite Lock & Dobinsons 4x4 store. Largest range of 4WD & vehicle accessories for Bundaberg, Hervey Bay & surrounding regions. We cater for 10 specialist automotive categories including Hayman Reese towbars, a great range...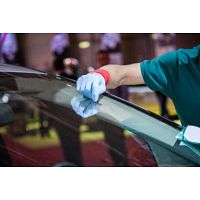 Vehículos / Accesorios y Repuestos
Charlie's Auto Glass treats employees like family, which is the tip of the iceberg when it comes to how the company treats customers. We are 100% committed to each customer's satisfaction. We strive every day to exceed any and all expectations so that the...

Vehículos / Accesorios y Repuestos

·

Miami
Body Parts USA offers a wide range of harley davidson extended saddlebags. Browse a latest collection of harley davidson stretched bags, custom saddlebags, harley saddlebags and more!